Explore FlitchTech's Iridium™ data integration ecosystem.

Built with security and quality of data in mind, Iridium™ can transform the way your business harnesses the power of its data.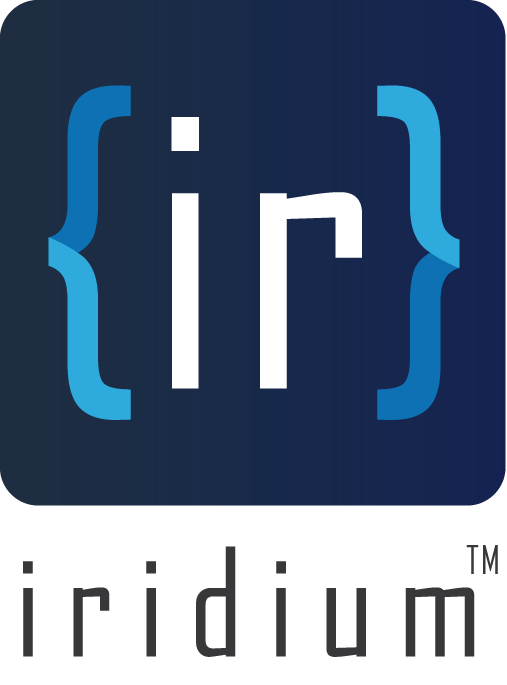 Turn your data into a high-value business asset
When data management processes are undertaken manually, there will invariably be a degree of human error introduced, as well as a quantifiable time & financial cost.
FlitchTech believe that where it's practical to do so, manual data entry into systems as mission-critical as Access Control should be avoided at all costs.
Integrating disparate data systems can eradicate human error, ensure quality of data, drive business efficiency, reduce time & cost, and improve customer experience.
Integrate your Access Control System to the datasets you already own to maximise efficiency and tighten security
That's why Iridium™ has been built upon decades of industry experience and at its heart, an ethos of promoting better data quality, whilst providing users with an unparalleled level of functionality and customisation options.
This means that there is no need to compromise on functionality as you would with most off-the-shelf products.
Connect
Connect and consolidate multiple disparate data sources including SQL Server, Cloud Hosted Applications, REST API's, Visitor Management Systems, and Access Control.
Customise
Configure custom business logic and dynamic data transformations, and realise the power of fully automated data synchronisation.
Analyse
Gain new analytical insight into building usage and occupancy, as well as data quality & retention metrics.
Iridium™ allows you to integrate your numerous data-driven systems and tailor a solution for your specific needs. All whilst using industry standard components to ensure you're never boxed into a proprietary solution.
Whether your data source is on-prem or cloud, SQL Server, or a proprietary data store, we have a solution for you regardless of the size of your business.
How It Works
Automatically import personnel data from multiple source datapoints
Map source fields to disparate destination systems such as ACS and VMS
Configure data validation rules
Create custom business logic to manage data flow and credential lifetime
Automate access assignment
Generate centralised analytics such as occupancy data across disparate systems
Ensure you're secure by automating data retention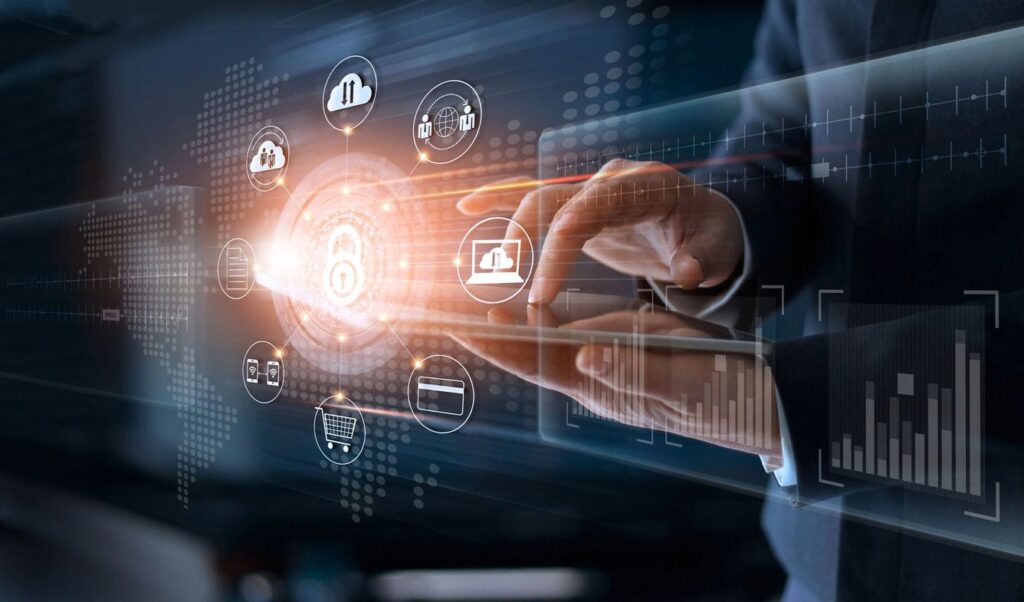 Even if you're already integrating your systems it's likely that Iridium™ can do it better, decreasing latency, increasing business efficiency, and improving customer experience.
Iridium™ can do it better
At FlitchTech we try to encourage clients to move away from the traditional approach of having closely knit application integrations such as directly integrating an HR system to an Access Control System (ACS).
This results in a tightly coupled, product specific integration which makes support more onerous, and leaves businesses less agile when it comes to replacing systems.
Iridium™ acts as a layer of abstraction between systems, leaving them more easily interchangeable, and enabling businesses to centralise their processes and automation rules, rather than pushing these tasks down to low-level systems such as ACS.
Assimilate. Don't duplicate
Many integrations will unnecessarily duplicate data between systems. Sometimes this is done to facilitate some automation in a low-level system, and sometimes it's purely through bad design.
Either way, this can inflate databases and leave data unnecessarily exposed to risk.
Iridium™ draws on data from connected systems to provide high-level automation and analysis that wouldn't otherwise be possible. All whilst ensuring data is secure and never unnecessarily duplicated.
Stand back and take a better look
Running reports in low-level systems such as Access Control only gives users a myopic view of their data. Worse still, if business have multiple access control systems, running a cardholder report in all of them can be a headache.
That's why Iridium™ draws on data from all connected systems giving users the ability to report across the entire business, regardless of where the data is stored.
Get complete sight of occupancy across your entire estate, understand the health of the systems to which you're connected, and create custom analytics using the attributes and properties that may exist in your edge systems.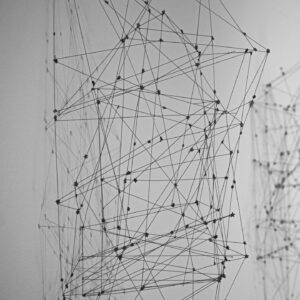 Join The Dots…
Iridium™ not only processes data from multiple disparate data sources, but it also consolidates many of the individual service offerings that FlitchTech can use to improve data quality in a system.
Data normalisation, cleansing, and retention can all be automated using our fully-featured platform.
For more information on our services please click the button below to get in touch.