Our support packages will ensure that the answers to your questions are just a phone call away.
We provide 1st, 2nd, and 3rd line support for all integrations that we design which means you won't get pushed from pillar to post.
We pride ourselves on industry leading support and technical expertise
All of our services and integrations are written in-house, so you can be confident that you'll get through to the people that can help on the first phone call.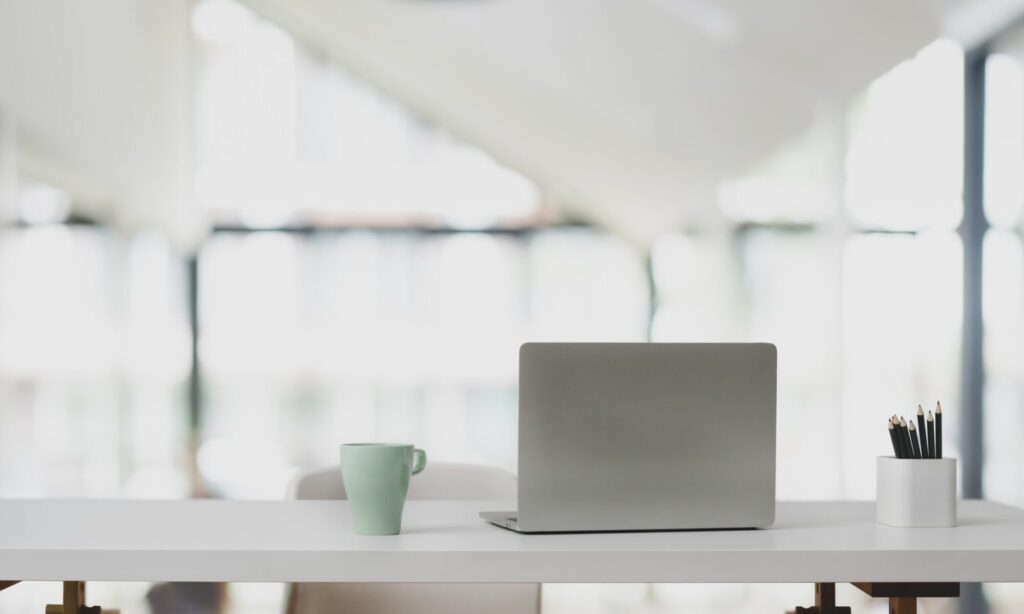 Always There
All of our products and integration offerings come with direct support so whether you have a question, or need some specialist advice, FlitchTech are here to help.
For more information on our services please click the button below to get in touch.