When an access control system needs to be upgraded then often the data quality and migration process becomes an afterthought.
Whilst most ACS systems do include a basic CSV import mechanism, these are often rigid in their functionality. This can leave clients wanting if they have more specific requirements.
FlitchTech are able to use our own tools to more strategically import data specific to the client's needs, ensuring that any superfluous data does not make its way into the new database.
But then there is the logistical impact of adopting a new access control solution…
Avoid duplicate data entry at all costs
Historically users would have to adopt a 'big bang' approach where they may have to:
Enter vast amounts of cardholder and system configuration data manually into the new system (introducing the potential for human error)
Implement a long, obstructive change freeze to avoid data integrity issues
Duplicate entry of data into two systems that are running in parallel for an extended period
Straddle two systems in order to monitor their estate
Avoid Straddling Two Systems With A Strategic,
Integrated Migration
Harness the power of new systems from day one
Push the limits of what you thought your legacy systems could offer you
Synchronise data between systems to avoid duplicate data entry
Make budgeting easier by spreading the cost of a system replacement over multiple financial years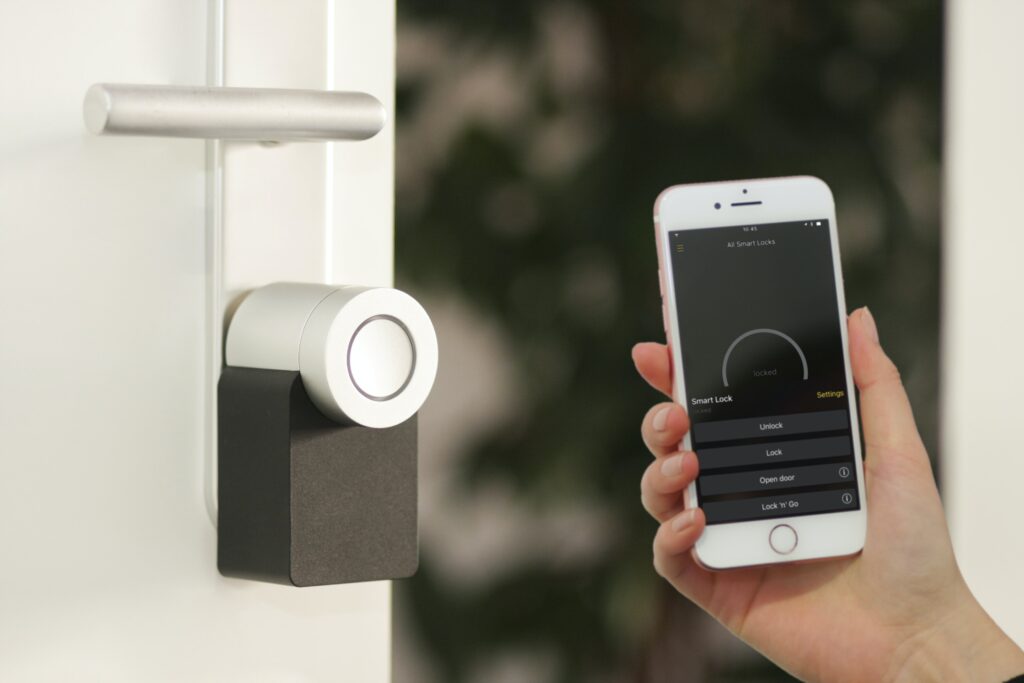 Using our wealth of industry experience and product knowledge, FlitchTech can mitigate all of the pain points usually associated with a system replacement by:
Cleansing the old access control system data
Programmatically importing the cleansed data into the new access control system
Integrate the legacy access control system to the new system to ensure that cards only need be entered on to one of the systems
Provide centralised reporting services that can interlace data from the old system and the new
For more information on our services please click the button below to get in touch.