When systems are left to grow unchecked then over time, they can become a risk. At best they become inflated taking up valuable storage, and at worst they can present a physical security issue.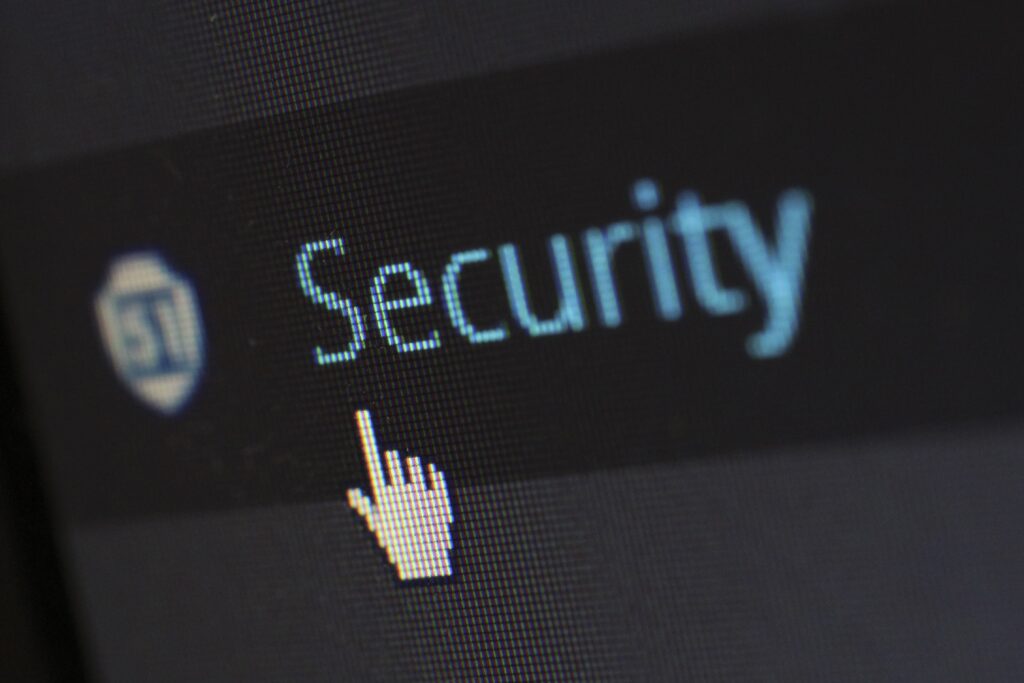 Data Retention
How confident are you that your business' data retention policy is fit for purpose, and actually implemented?
FlitchTech can shine a light on the data you may not have realised you had, and offer practical, automated retention and pseudo-anonymisation plans.
Now with new GDPR legislation it has never been more vital that data is effectively managed and cleansed both to avoid a potential breach, and a hefty fine.
GDPR infringements can cost up to £17.4m or 4% of annual turnover
Your security systems are only as good as the data within them, and we can help keep things in check, ensuring optimum system performance and security.
We can work with you to understand your specific business requirements when it comes to data cleansing, providing both ad-hoc processes, and also bespoke, automatic cleansing that perpetually keeps your system in check.
For more information on our services please click the button below to get in touch.